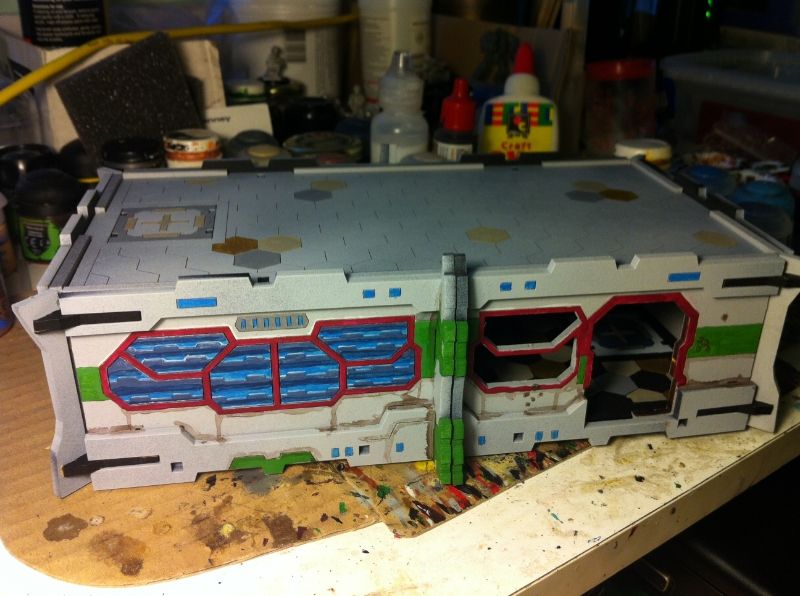 I would not live in this place
This is a building I am fixing up for a friend.
It is a 3 level MAS building from Micro Art Studios.
I got carried away and started painting it like a model... and have found I've bitten off a bit more than I can chew.