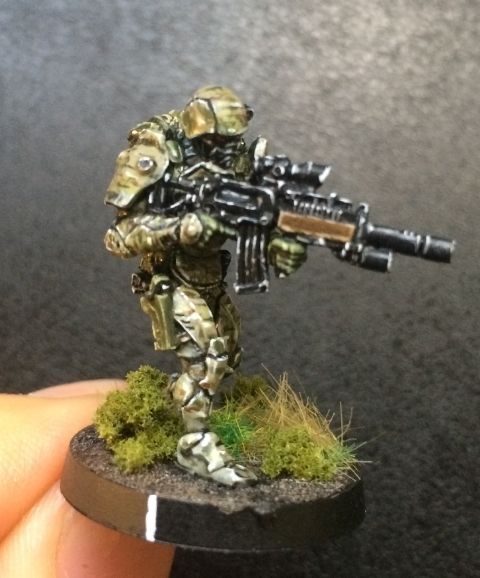 Get out of here, STALKER.
This has to be one of my most favourite Infinity models of all time.
Reminds me a lot of STALKER: Shadow of Chernobyl- a sand box FPS with RPG elements and bullet physics!  I must have lost weeks of my life to that game... in fact, I might boot it up right now!