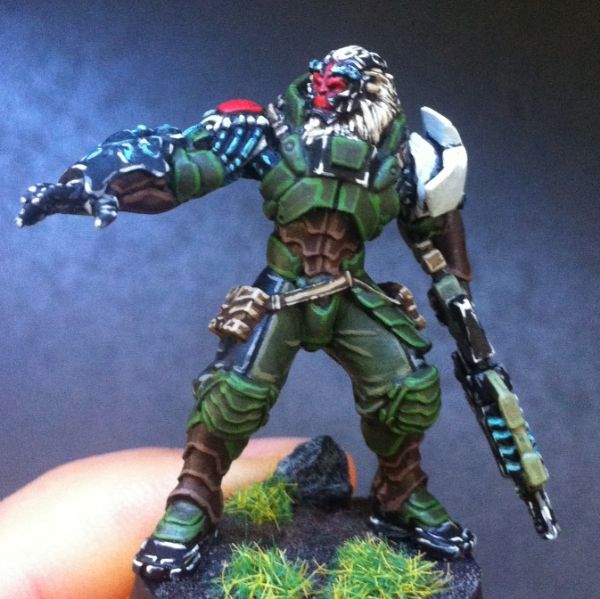 Total natty, creatine not even once
Finally got this figure finished after two weeks of being snowed under by work.
He was a little bit more complex to paint compared to the other SWC figures in that box but overall he came out quite well so I'm glad.
A few further views.
U have given out too much reputation in the last 24hrs... repped, on recharge
Painting the spectacles (sitting up on his forehead) was a bit more time consuming but it was worht the effort.
Negging those low test beta white knights...
In game terms- he's an average hacker. And he's never hacked anything in his life- but that's not the point. His job is to deter guided missiles and maybe throw up a defensive hack ARO.
He's a cool looking model and will see a lot of table top time so was worthy of a careful paint job.
Until next time- happy gaming!