Ferrari fork lift
Another bit of terrain I finished off.
My gaming group is in the process of fixing up a table for the next tournament so I've found myself putting stuff together that has sat around collecting dust for months!
This is another MDF terrain kit from CNC Workshop. Originally, I wasn't too enthused at attempting another vehicle but I'm glad I did this one as it's a great kit!
I did partially assemble the kit (after carefully looking at the instructions) so I could spray paint it in parts and thus make the whole painting process much easier!
Painting in parts allowed me to get to the seat.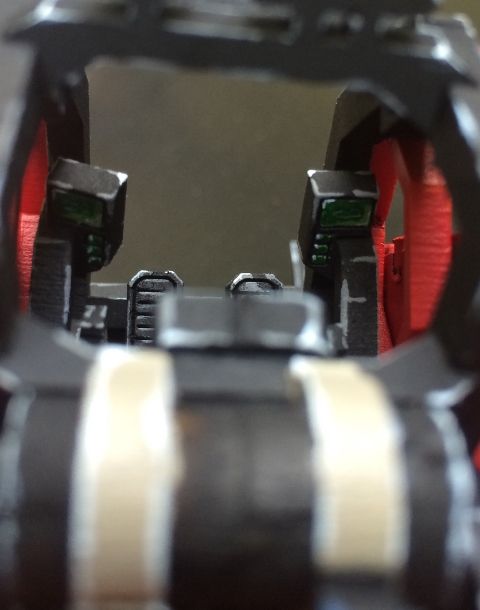 ... And the control mini consoles.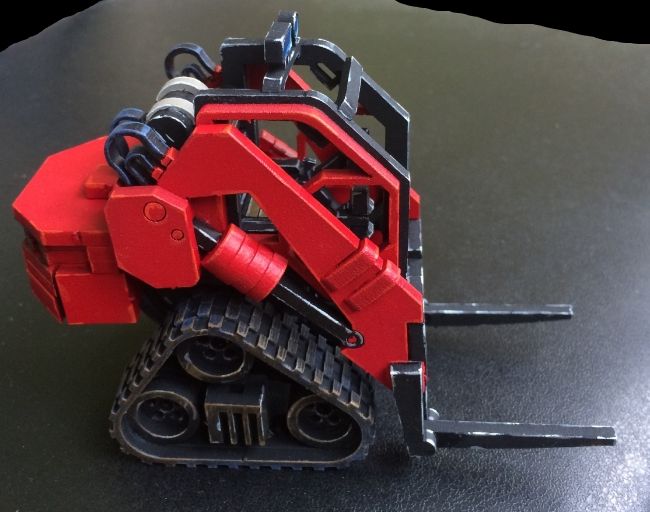 Side view- after spraying it just needed a bit of glue and a highlights! Easy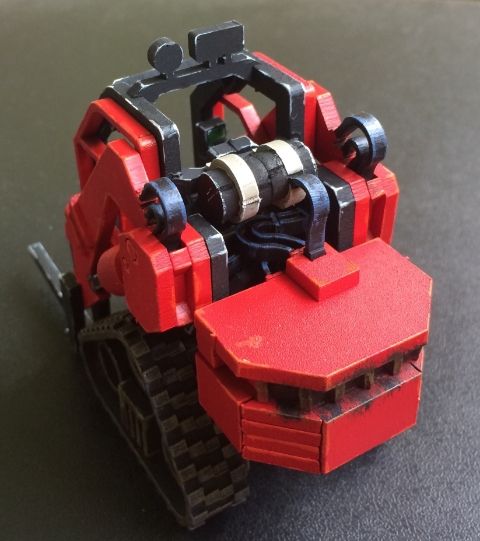 Engine block is a complete assembled part so was spray coated with ease.
Until next time!